What's Included
Level 1 of the IHP Certification goes in depth on Dr. Cabral's DESTRESS Protocol as first revealed in his book, the Rain Barrel Effect. It contains over 40 hours of video teaching detailing his healing protocols, client handouts, and the exact recommendations Dr. Cabral uses in his private practice to help people lose weight, get well, and feel alive again!
Every module is taken directly from Dr. Cabral's private practice, which includes the exact handouts and protocols he recommends! All modules and course materials are delivered right online with your private member log-in.
You can begin whenever you are ready and move at your own pace. A new module will open up every week from the day that you enroll.
Level 1 is a prerequisite for Level 2 – to learn more about what Level 2 is all about, please click below!
Module 1: Welcome to IHP!
In this first module I will teach you how to use this course or certification in order for you to get the most out of your IHP experience! You'll also find out how to get support whenever you need it at no additional cost… We're here to help you succeed!
Module 1: Welcome to IHP!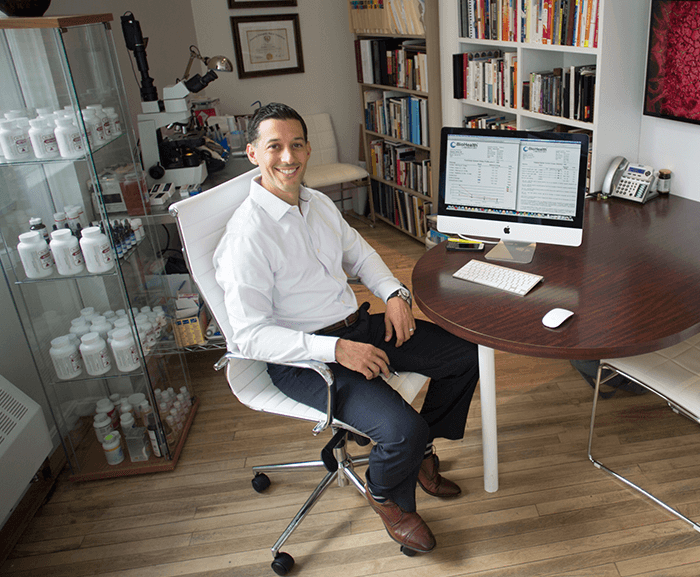 Module 2: Diet Bio-Individualization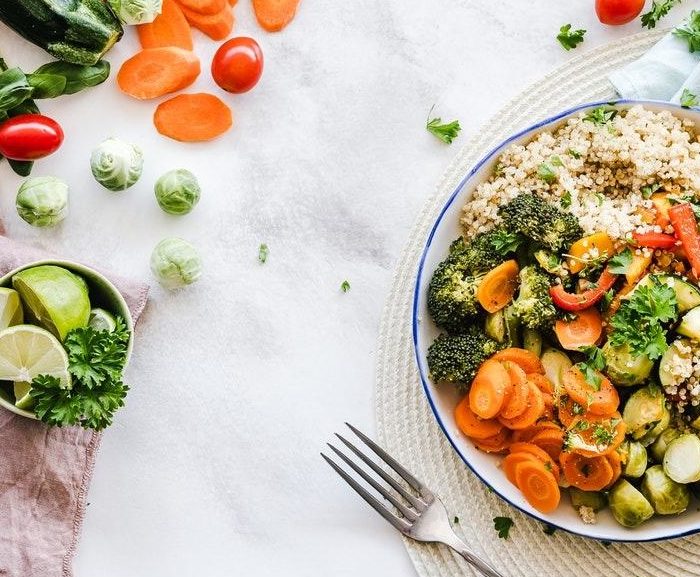 Module 2: Diet Bio-Individualization
With over 3 hours of video presentations, handouts, and details on how to customize diet plans based on each individual you will truly understand why there is no one diet for everyone! Plus you will learn advanced tips on improving digestion and transforming your body and those of the clients you work with. This module is the foundation for getting well, losing weight, and living longer stronger!
Module 3: Exercise Programming
Just like a diet, there is no one exercise program that is right for everyone. Programs should be based on an individual's current state. And, as a person heals and becomes well their training routine should adapt with them as well. Learn all the ins and outs, as well as enjoy numerous handouts to use in your life or practice!
Module 3: Exercise Programming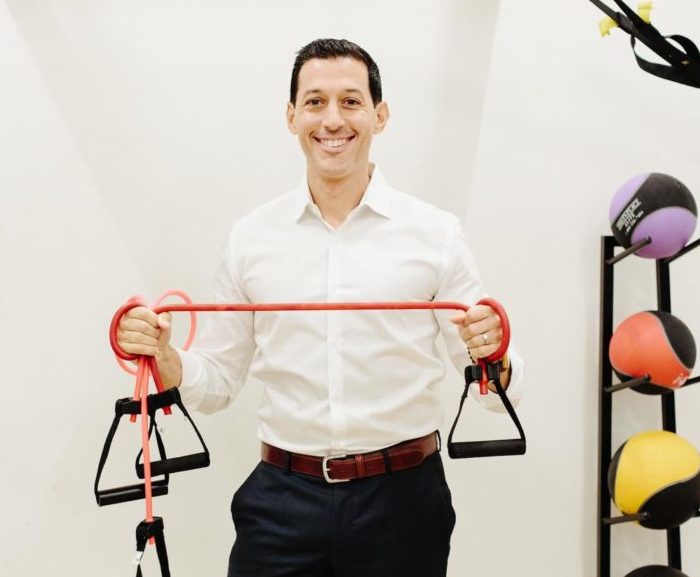 Module 4: Stress & SNS Regulation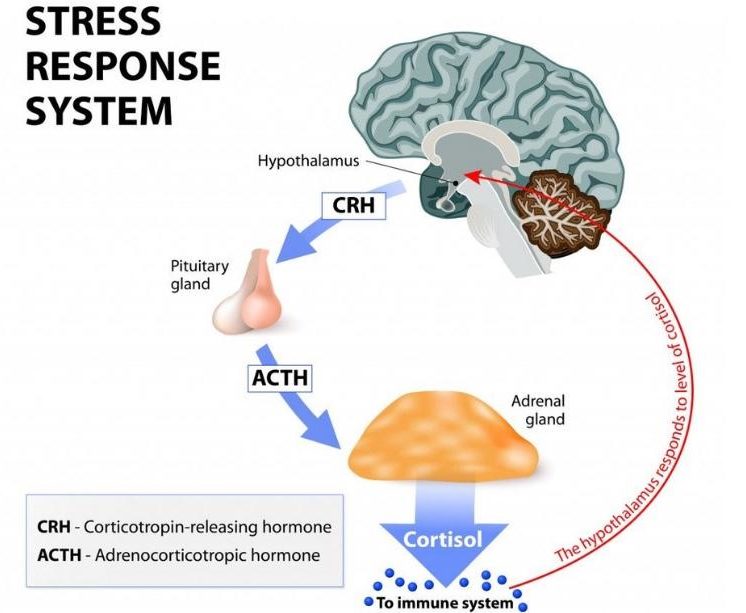 Module 4: Stress & SNS Regulation
One of the missing pieces to the puzzle as to why some people can't seem to lose the weight, get well, rebalance hormones, or feel alive again is due to stress. This is why understanding the natural diurnal rhythms of the body, as well as the autonomic nervous system is imperative if you hope to help people get well permanently. I'll provide you with the knowledge and skills to implement these techniques in your life and in the lives of others!
Module 5: Toxin Removal
It wasn't until I learned about Ayurvedic detoxification protocols, as well as Functional Medicine detoxes that I realized one of the reasons your body can't rebalance itself is that it is overwhelmed by the 77,000+ documented man-made chemicals in the environment. These can be seen and tested on labs and until your liver, kidneys, skin, lungs, and GI tract can eliminate them it will be difficult to get 100% well.
I'll teach you how completing Functional Medicine detoxification protocols are actually easier to do than you may believe and how it can be the difference maker in putting the body in a position to heal itself!
Module 5: Toxin Removal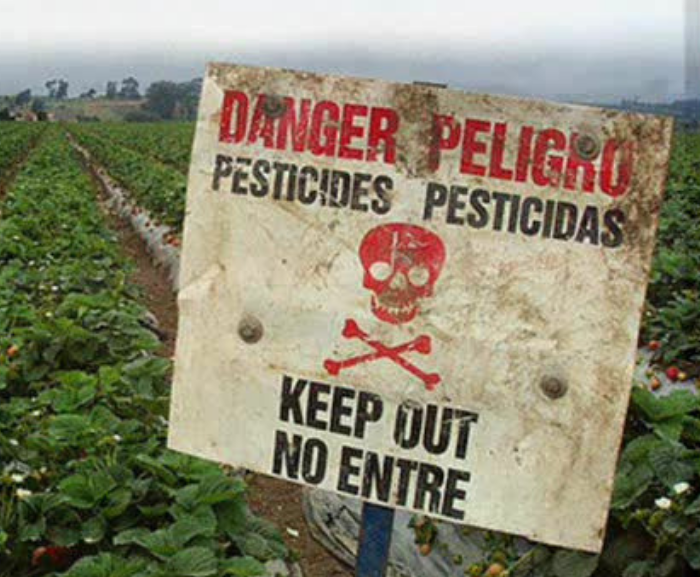 Module 6: Rest & PNS Resetting
Module 6: Rest & PNS Resetting
Rest goes well beyond telling a tired person to take a nap and get more sleep at night… If only it were that easier to rejuvenate the body! I'll explain in this module how resetting the autonomic nervous system and vagal nerve center is the key to enjoying more energy without necessarily getting more sleep. This module is not to be missed!
Module 7: Emotional Balance
In conventional medicine, MDs are not trained to take into consideration a person's mental state. This is unfortunate since you can provide someone with the best plan available, but if their negative emotions or pre-conceived outcome that they can't get well prevails then all is for not…This is why we must help people understand that their psychology (beliefs) has actually been proven by science to affect their physiology (health, weight, aging, etc.). You will learn how to see what may be holding someone back and how to guide them in the right direction in both mind and body in order to heal!
Module 7: Emotional Balance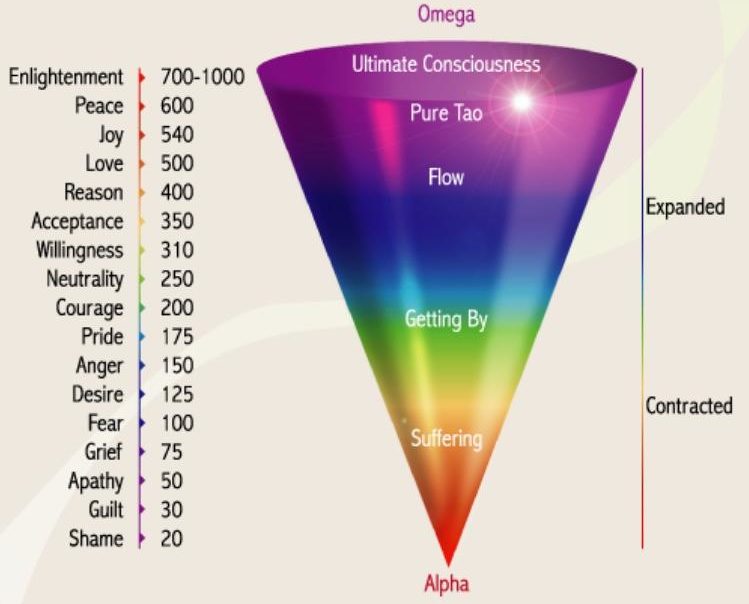 Module 8: Supplement Protocols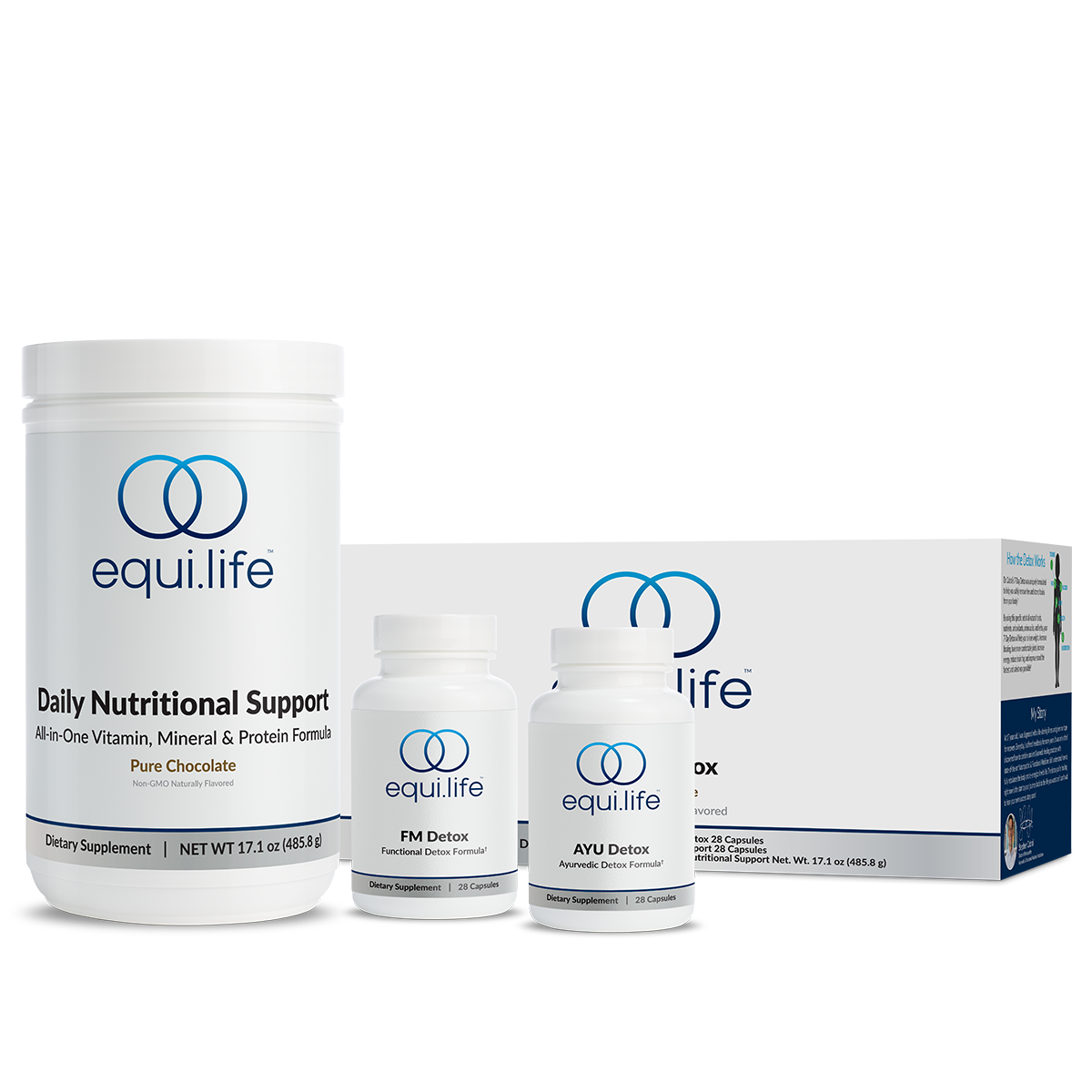 Module 8: Supplement Protocols
As a certified Integrative Health Practitioner you understand that food is first andforemost the path to healing the body. But, you will also come to learn that when the body has become deficient in certain nutrients or the digestion has become weak, often times food is not enough initially in order to give the body what it needs in order to rebalance itself. This is why Functional Medicine nutritional supplements can make a huge difference in recovery. In Level 1 you'll learn about the top products and our Foundational Program for rebalancing the body!
Module 9: Success Mindset
The DESTRESS Protocol® I've developed over the past 2 decades is capped off with knowing you can and will heal your body. There is an answer. This is why in our final module we will help you to change your success mindset and offer plans in order for you to help others set goals and achieve them. You or your practice will turn into goal attainment machines and you'll have the success stories to show for it!
Module 9: Success Mindset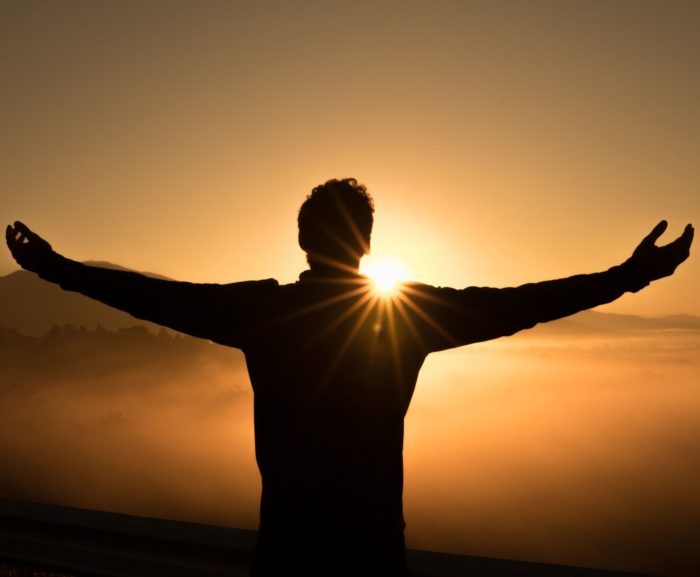 Module 10: Career Building
Module 10: Career Building
Not everyone will take the certification path, but I do recommend it… The reason is this: I've helped thousands of people become their own wellness, weight loss, and anti-aging success stories – They never knew life could look and feel so great! And, once they discovered this for themselves they had to share it with others.
Being a health coach is literally one of the greatest and most rewarding careers in the world. You're helping people live healthier and better lives and you're being paid for your knowledge and expertise. Whether you plan to incorporate health coaching part-time in the future or you're currently a practitioner becoming IHP™ certified is the next step in your evolution to becoming world class at what you do. Becoming an Integrative Health Practitioner will be the catalyst to heal yourself and heal others!